Coastal Tour with HeartofHamburg-Tours
Benefit from our knowledge of Northern Germany and its historic Hanseatic cities as well as coastal towns. Whether with children and the whole family, as a day trip or in the group to the museum, Emil Nolde, Castle of Ludwigslust, Kiel Holtenau, the isle of Sylt, historic cities or the horizons of the sea with a fresh breeze and local fishdishes.
We create unforgettable experiences and discoveries in Northern Germany. Guided and driven by your personal, certified guide Johannes Pickert in our comfortable van with a maximum of 8 people per tour. We look forward to welcome you and be happy to make you a personal offer!
Contact: Johannes Pickert is looking forward to your booking, questions, comments, wishes...
Johannes Pickert, your personal guide he shoots the breeze and will give you some real details about Hamburg and the real North on its exclusive and individual city tours.
Already in 2005, after showing for 10 years as an actor his talent, Johannes opened his gallery HeartofHamburg in the heart of Eppendorf, and offered there his photographic art work also for 10 years.
The corners in the harbour in a unique perspective, which I have recorded in photography, are as much a part of my city tours as trips to the coast, sniffing sea air...
balm for the soul, only horizon, out of the city and all this in the spacious Fiat Ducato with up to 8 passengers, maneuverable as a car, generous in space and authorized by the Authority for economy and Transport Hamburg.
Experience the uniqueness of Hamburg and the coast with HeartofHamburg-Tours. Our insider know how is your profit.
We would like to welcome you!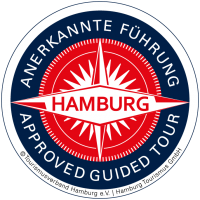 Company certified by the Hamburg Tourism Association. Certified Plazaguide.
Do you have requests for individual day trips or sightseeing tours of Hamburg?
Call us: + 49 172 4137474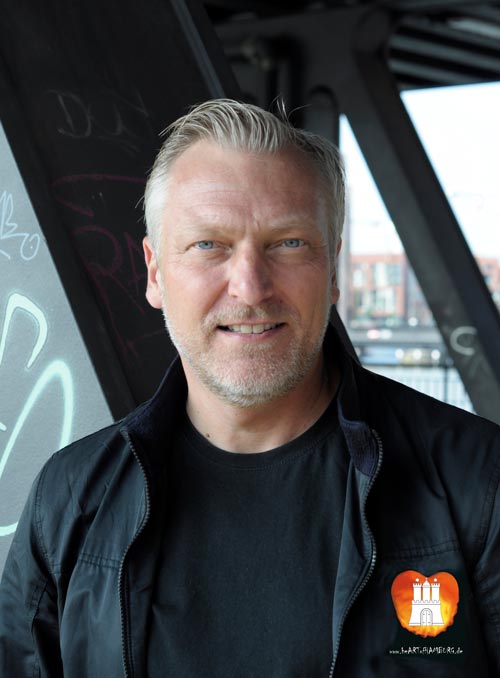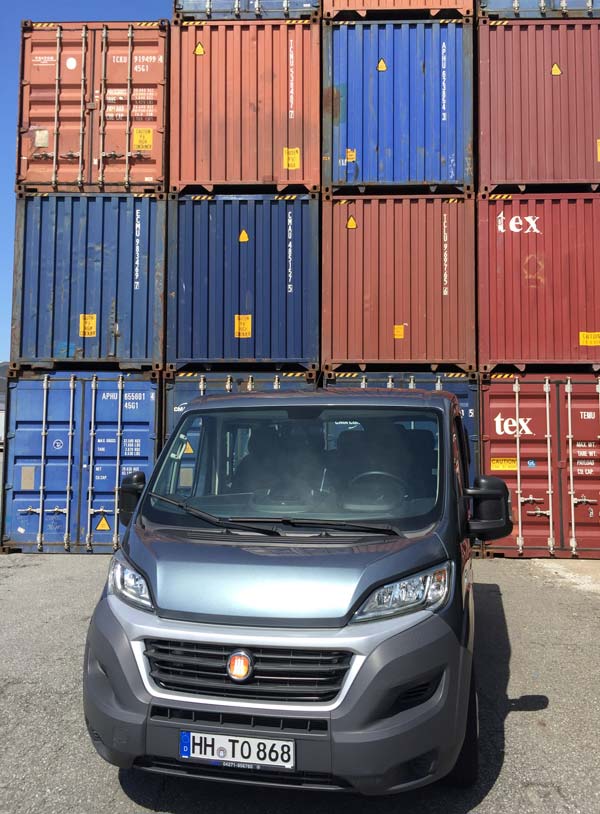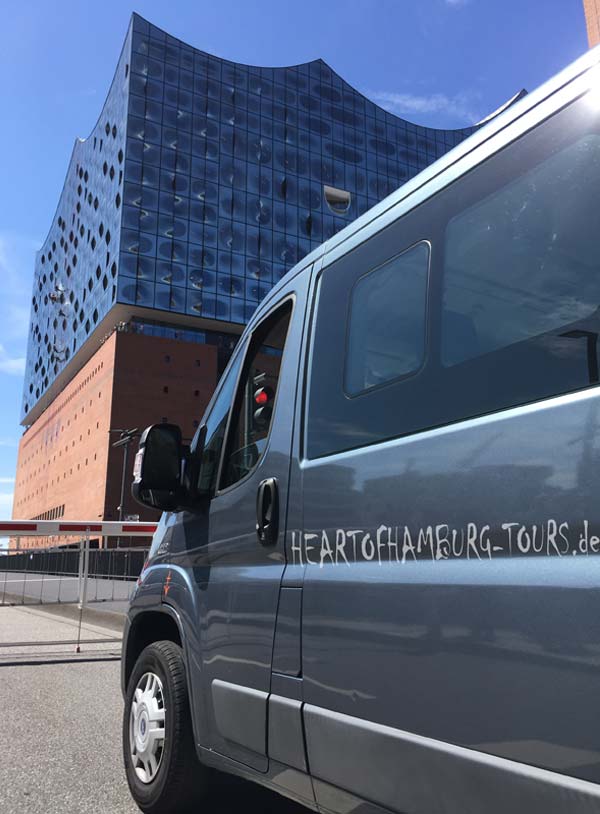 Meeting
Starting point of our tours when not picking up at the hotel or place of your choice is in front of Kehrwieder 12 in Hamburg.
What if...
Here you will find answers to the most frequently asked questions about our tours.
Pick up at the hotel, at the airport or a place of your choice!?
Of course we pick you up at a place of your choice, from then on the journey begins!
Payment?
You can easily pay by mobile payment with Giro or credit card to our driver!
Liability?
HeartofHamburg-Tours does not accept any liability for your personal items during the tours!
Children?
Kids are welcome, we have the prescribed seat increases on board for a height of up to 150 cm or an age to 12 years!
Bad weather?
If ´ s Nich, except in case of force majeure, we drive, sit in the dry and have umbrellas for the landings!
English guided tours?
Yes we offer also English guided tours! It's a pleasure.
You have no internet to reserve and/or no plastic money to pay for?
No problem! Call us, lashing your tour date with us by phone and pay at the driver's site or in advance by bank transfer!
Maximum number of participants per tour?
We have a maximum of 8 passengers seats per tour.
Transfers?
Yes we offer transfers from A to B for approximate 8 people and baggage. For requests please contact us.
Do we offer walking tours?
Yes we offer walking tours though the heart of Hamburg and the Plaza of Elbphilharmonie from 1 to 25 guests per tour.
Our tours at a glance
Choose the tour that best suits you and your Hamburg plans.