Harbor Tour with HeartofHamburg-Tours
The classic among our city tours in Hamburg. Discover with us the port of Hamburg from its most beautiful side. Experience with us the Elbe in a unique perspective and from new angles in our 2 to 3.5 hour individual Statdrundfahrt, guided by your personal and Zertifizerten guide Johannes Pickering, away from mass tourism.
Immerse yourself in the maritime atmosphere of the port of Hamburg together with us. Experience the storage city, the gigantic panoramic view from the plaza of the Elbphilharmonie, the new hafencity and the harbour in all its dimensions during this exclusive sightseeing tour and get a lot of background knowledge about the Urban history with up to 8 people in our air-conditioned van. We are happy to make you a personal offer!
Contact: Johannes Pickert is looking forward to your booking, questions, comments, wishes…
Johannes Pickert, your personal guide, is your Schnacker, who will give you some real details about Hamburg and the real north on its exclusive and individual city tours.
Already in 2005, John opened the gallery HeartofHamburg in the heart of Eppendorfs, after having stood for 10 years as an actor on the boards that mean the world, and offered his photographic art there also for 10 years.
The corners in the harbour in a unique perspective, which I have recorded in the photograph, are as much a part of my city tours as trips to the coast, sniffing sea air…
Balm for the soul, only horizon, out of the city and all this in the spacious Fiat Ducato with up to 8 passengers, maneuverable as a car, generous in space and authorized by the Authority for economy and Transport Hamburg.
Experience the uniqueness of Hamburg and the coast with HeartofHamburg-Tours! We also offer all our tours English guided, looking forward, it ´ s a pleasure!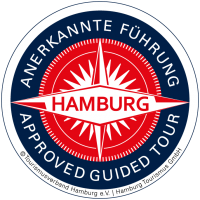 Company certified by the Hamburg Tourism Association. Certified Plazaguide.
Do you have requests for individual day trips or sightseeing tours of Hamburg?
Call us: + 49 172 4137474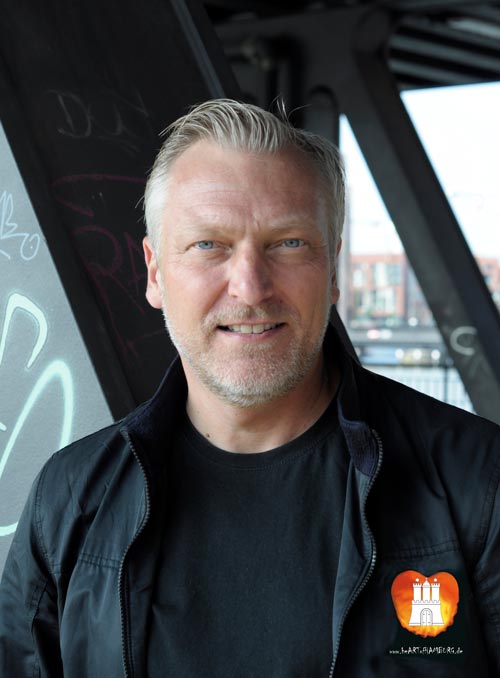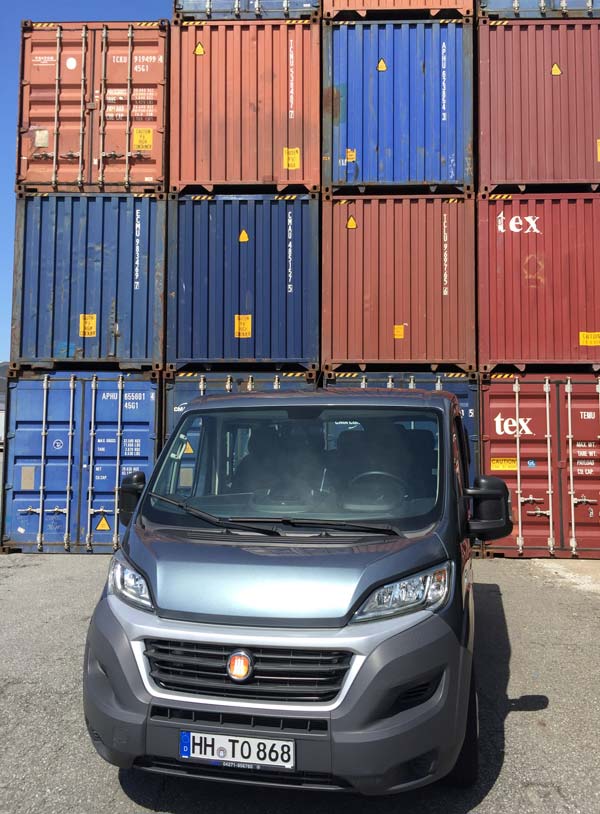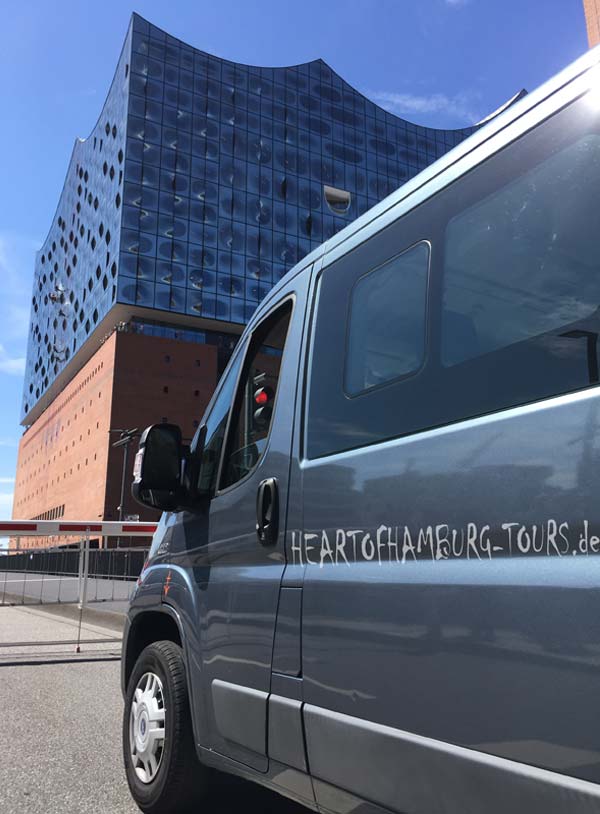 What if…
Here you will find answers to the most frequently asked questions about our tours.
Pick up at the hotel, at the airport or a place of your choice!?
Of course we pick you up at a place of your choice, from then on the journey begins!
Payment?
You can easily pay by mobile payment with Giro or credit card to our driver!
Liability?
HeartofHamburg-Tours does not accept any liability for your personal items during the tours!
Children?
Kids are welcome, we have the prescribed seat increases on board for a height of up to 150 cm or an age to 12 years!
Bad weather?
If ´ s Nich, except in case of force majeure, we drive, sit in the dry and have umbrellas for the landings!
English guided tours?
Yes we offer also English guided tours! It's a pleasure.
You have no internet to reserve and/or no plastic money to pay for?
No problem! Call us, lashing your tour date with us by phone and pay at the driver's site or in advance by bank transfer!
Maximum number of participants per tour?
We have a maximum of 8 passengers seats per tour.
Transfers?
Selbstverständlich bieten wir reine Transfers von A nach B für max. 8 Gäste pro Strecke mit Gepäck an. Für ein Angebot sprechen Sie uns bitte an.
Bieten wir Touren zu Fuss oder mit dem Rad an?
Wir bieten Touren zu Fuss  durch die Innenstadt und auf die Plaza der Elbphilharmonie, von 1 bis 25 Personen, an. Mit dem Fahrrad geht es durch die City um die Alster und in die Speicherstadt. Auch Reeperbahnführungen bieten wir an.
Tour-Video
Humorous journey through Hamburg with Johannes Pickert at the wheel and microphone of the tour van.
The cut and presentation are by Dirk Bossmann, concierge at the Hotel Vier Jahreszeiten in Hamburg.
Anyone who liked the film "Grand Budapest Hotel" will love HeartOfHamburg-Tours with this concierge on his private tour of the stand ...
Our tours at a glance
Choose the tour that best suits you and your Hamburg plans.